A Sampling of Only Six of the
300 Historic Photos of the Waiʻanae Coast,
Which Will Accompany Both Your Ebook
and Your Audiobook
Each photo was personally gifted to the author by Kupuna on the Waiʻanae Coast.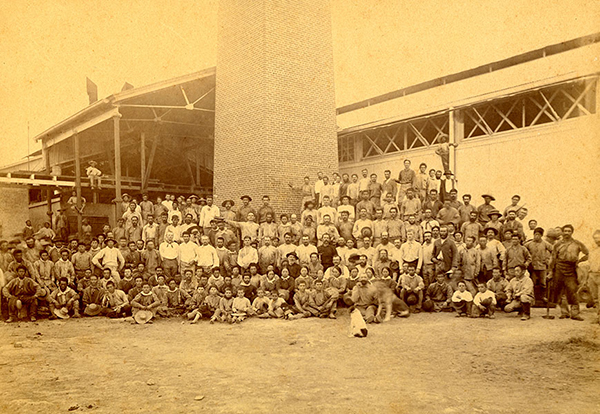 Oldest known photo of Waiʻanae Sugar Plantation — 1878
Built by Julius Lynn Richardson working for Hermann A. Widemann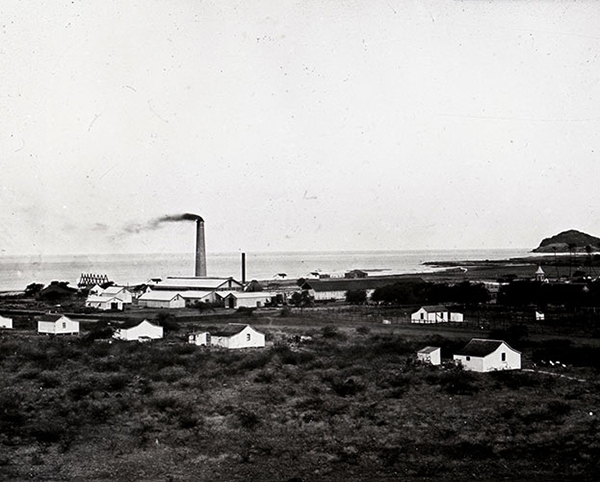 Earliest known photo of Waiʻanae Town as the plantation began operations — 1884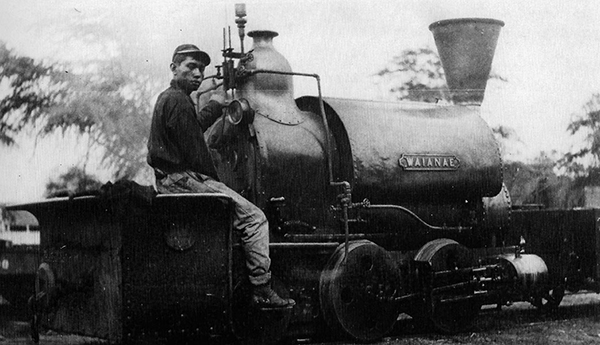 First plantation locomotive — 1884
Built and shipped by the Fowler Company of Leeds, England aboard a whaling ship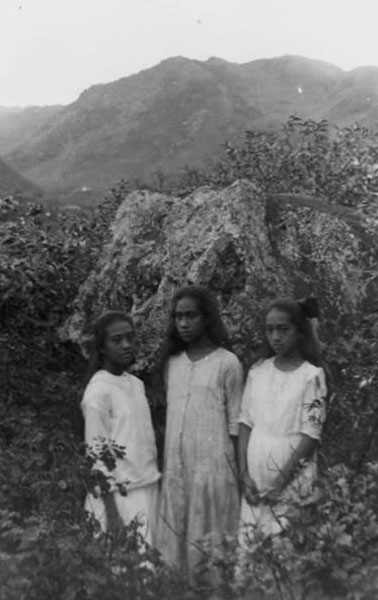 Three beautiful Hawaiian girls from Nānākuli West Shore — 1908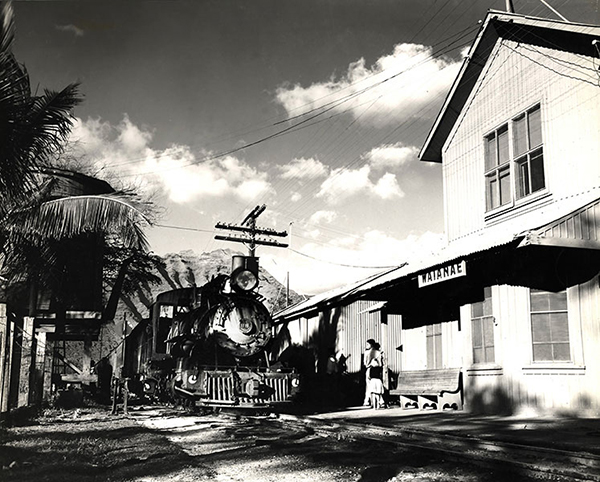 Early photo of the Waiʻanae Train Station
David Watson and his wife Emily (later Emily Picadura) managed the station and lived on the second floor.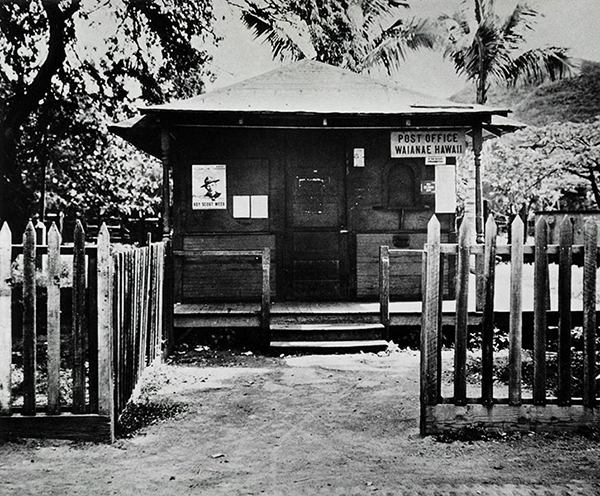 Beginning in 1885, weekly mail service was established in Waiʻanae Town with a steamer delivering mail each Friday afternoon.
Order Now
Go Back